New Freehold Condo Launch Singapore
Buy New Freehold Condo at direct developer pricing and discounts with ZERO commission payable.
Upcoming New Condo Launch (Feb - Mar 2023)
New Freehold Condo for Sale
Freehold condominiums are one of the most sought-after properties in Singapore because they allow owners to retain ownership over an indefinite period.  Even though such estates often come with hefty price tags, the idea of perpetual ownership remains a draw for many property buyers.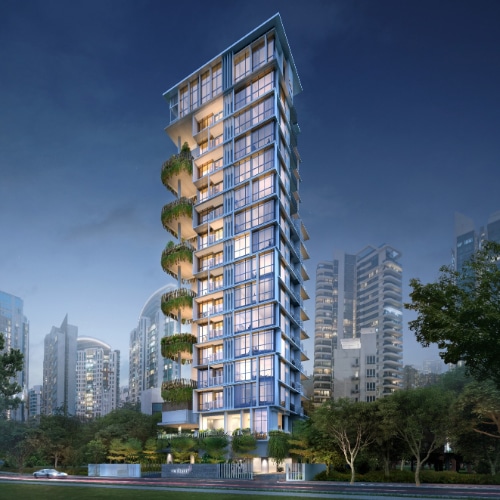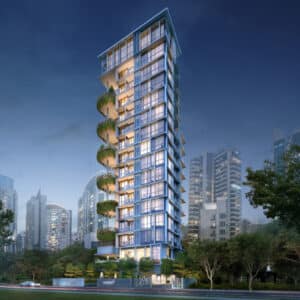 Enchante Condo, 5 Mins from Newton MRT is a freehold luxury condo located on Evelyn Road in the prime Newton/Novella neighborhood in District 11. Located at its enviable address, Enchanted is a mix of the leafy neighborhoods of Thomson Road, the culinary gems of Newton, the historical and medical institutes in Novena, the Orchard Road shopping strip, and the rest of Singapore's best offerings.
Developer Price & Discount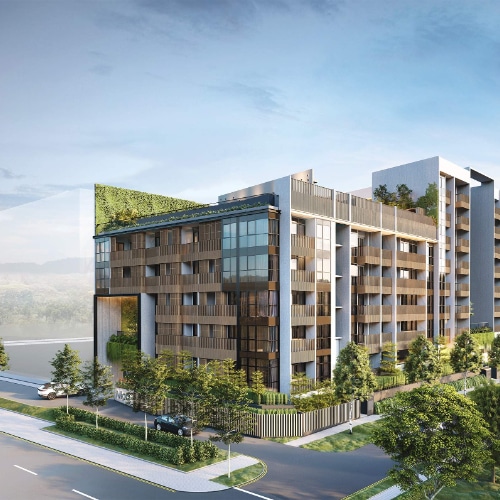 Eunos / Geylang / Paya Lebar
NEAR 7 Mins – Mountbatten MRT
MORI is a beautiful condo development located in Singapore's district 14, at lot number MK25 Jalan Molek and Guelemard Road. It is scheduled for completion in 2024. MORI is ideally suited for an active lifestyle because it is conveniently situated near a wide range of amenities. It may even redefine elegance in the neighborhood.
Developer Price & Discount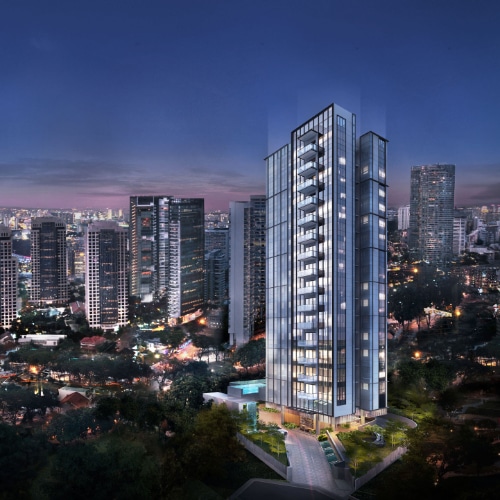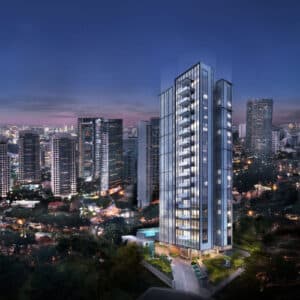 Tanglin / Holland / Bukit Timah
NEAR 7 Mins – Orchard MRT
Grange 1866 condominium offers unique living in the heart Singapore's city with everything that you could ever want within easy reach. Residents are within walking distance from Orchard MRT Station which they can easily access other CBD areas by taking the train. For residents who'd prefer to drive, they can reach their workplace downtown within minutes.
Developer Price & Discount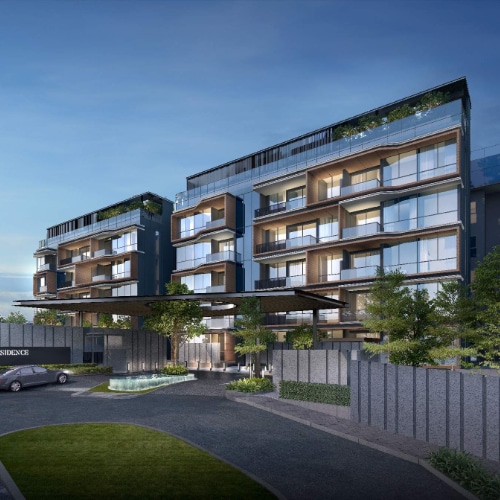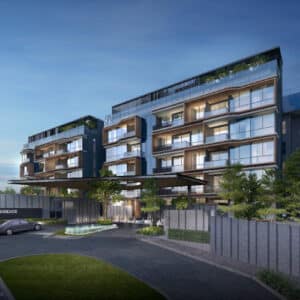 Peak Residence located at Thomson Road was acquired by two partners – Rich Capital Holdings Limited and Tuang Seng Holdings Limited. Peak Residence is a low rise condo at 333 Thomson Road in District 11 Novena.
Developer Price & Discount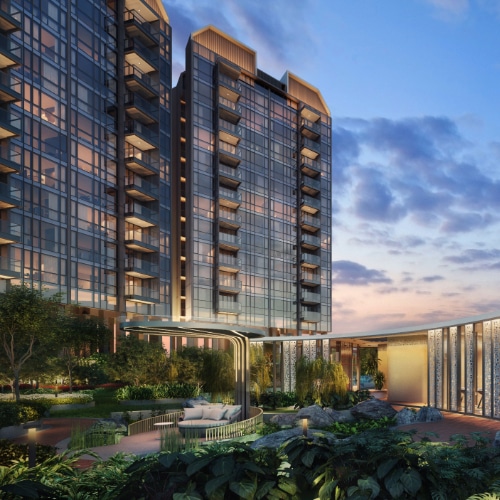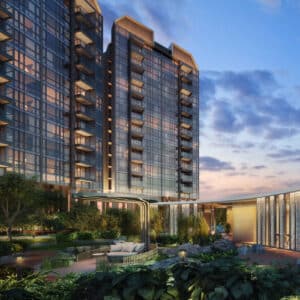 Tanglin / Holland / Bukit Timah
NEAR 9 Mins – Holland Village MRT
Hyll on Holland Condos is located in one of Singapore's most desirable neighbourhoods, which is close to the famous Orchard Road and other popular locations like Dempsey Hill and Holland village. Hyll on Holland provides residents with beautiful views and natural ventilation through a full-height glass wall and adjacent rooms for private entertaining.
Developer Price & Discount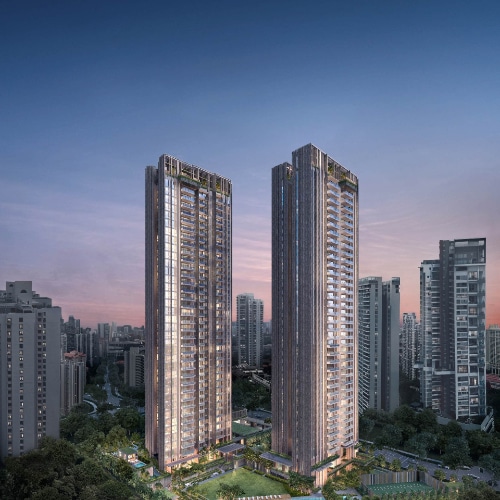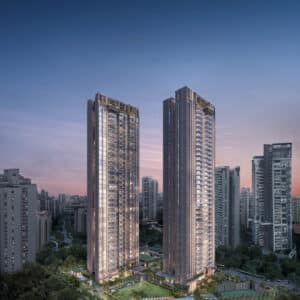 NEAR 5 Mins – Great World MRT
The Avenir is an upmarket residential estate situated in one of Singapore's most prestigious locations – River Valley Drive. The development has 376 residential units on a total site area of approximately 129,648 sq ft. Located along River Valley Road, this region is particularly appealing to both local residents and expatriates because of its strategic location. The Avenue offers the most luxurious life style with the plethora of lifestyle facilities surrounding the area.
Developer Price & Discount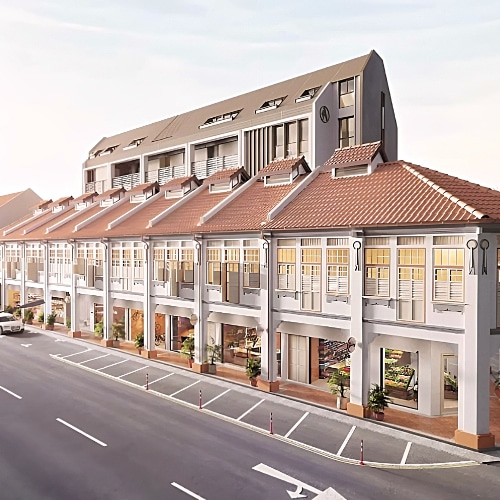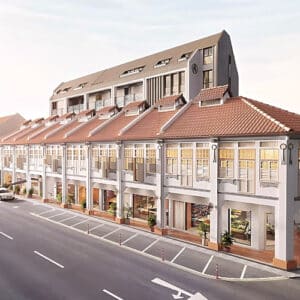 East Coast / Marine Parade
Atlassia is a new launch condominium project located at Joo Chiat Plaza in District 15. It consists of nine rare freehold conservation shops and a five-storeys block. There will be 31 residential apartments and eight commercial shops on the ground floor. It is located 9 Mins to Eunos MRT.
Developer Price & Discount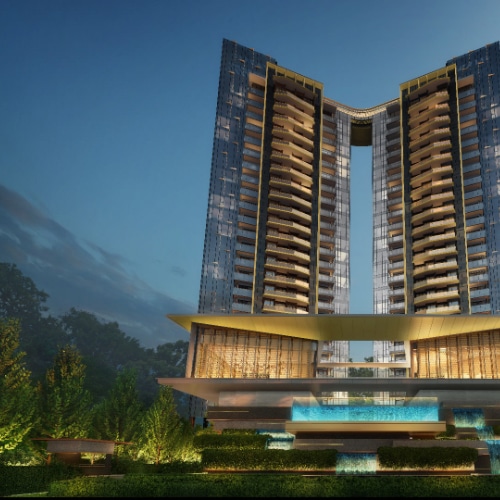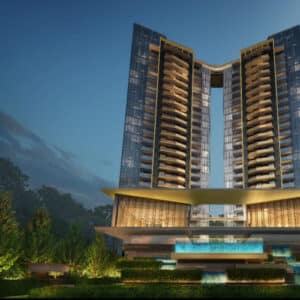 Tanglin / Holland / Bukit Timah
Perfect Ten a freehold condo located at Bukit Timah Road has been rated by property reviewers as one of Singapore's best properties for sale in the area. It offers a 24-storey apartment and an exclusive lifestyle where residents enjoy the benefits of privacy and seclusion. Perfect Ten is located 9 Mins from Newton MRT.
Developer Price & Discount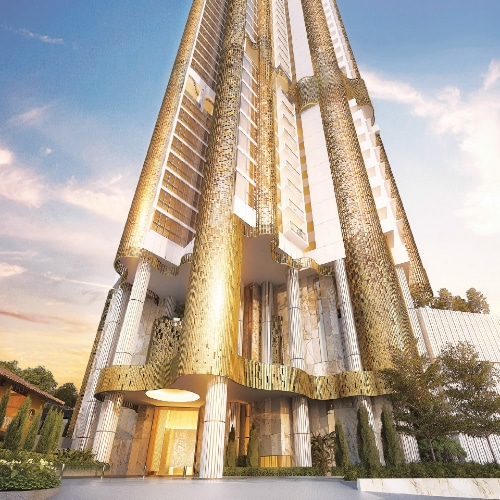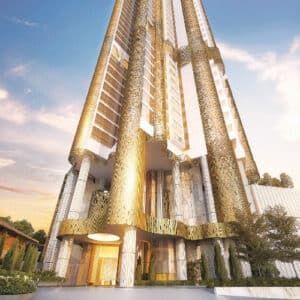 Klimt Cairnhill is the latest luxury condo development located at District 9 at Cairnhill Road. It has a freehold tenancy and is situated at the centre of urban life. Klimt Cairnhill, located 5 Mins walk to Newton MRT offers 138 units of luxury apartment and a full range of premium facilities for its residences.
Developer Price & Discount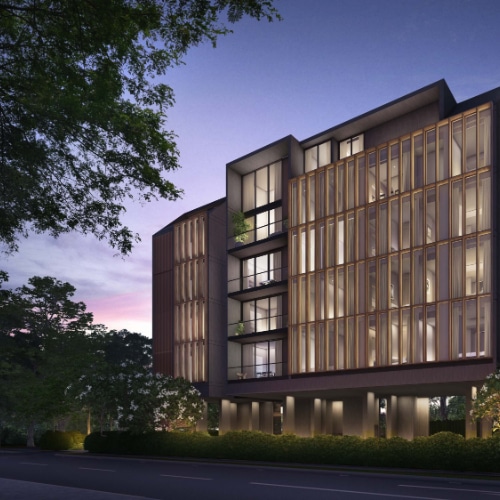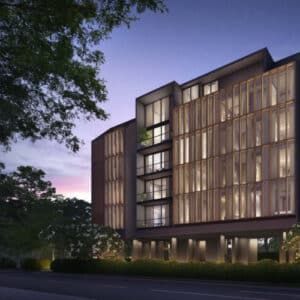 Ikigai is a new luxury residential development located at Shrews­bury Road in the popular District 11. It has 16 lavish and spacious residences, ranging from one to three bedroom units. Located at the intersection of Thomson Road, Newton Avenue, and Orchard Road, Ikigai is located in the leafy neighbourhood of Novena, close to the city's bustling business district.
Developer Price & Discount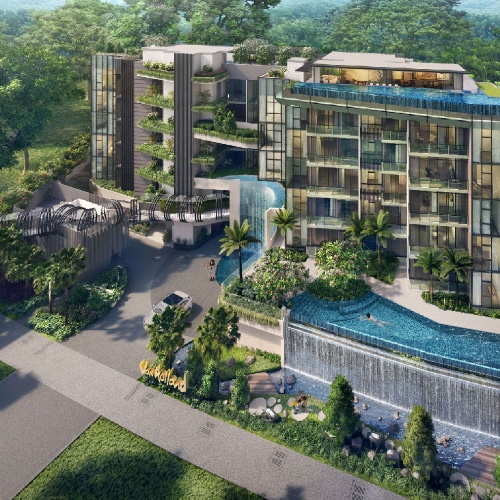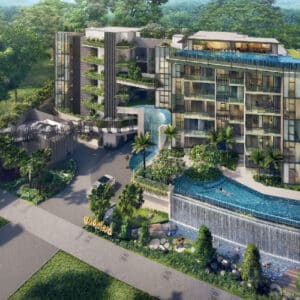 Tanglin / Holland / Bukit Timah
NEAR 5 Mins – Holland Village MRT
Van Holland is a brand new luxury condo development located along 186 Holland Rd, Bukit Timah. It will consist of 69 units when finished. Van Holland enjoys the conveniences of being situated close by to Holland Road and Holland Shopping Center which house a variety of dining and shopping options including pharmacies, banks and groceries.
Developer Price & Discount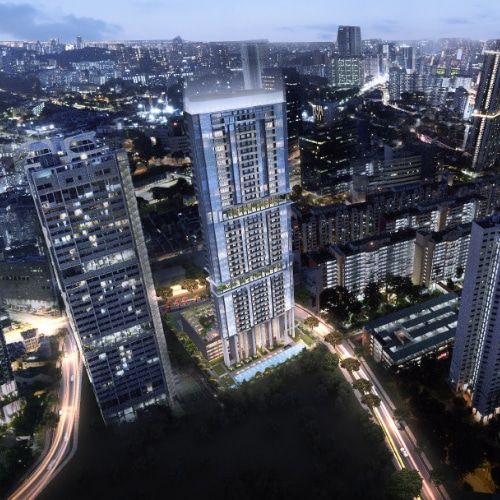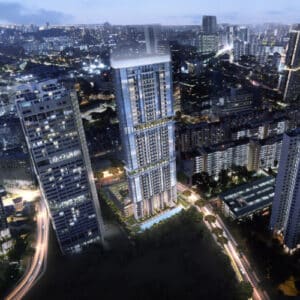 Chinatown / Tanjong Pagar
NEAR 7 Mins – Outram Park MRT
Sky Everton is a freehold condo is located at 42 Everton Road in District 2. It comprises only one single-storeyed structure with 36 floors holding 264 apartments. The property was purchased by a consortium of companies including Penjuru Capital Pte Ltd, Ho Lee Group and Kwong Lee Land, led by Sustained Land.
Developer Price & Discount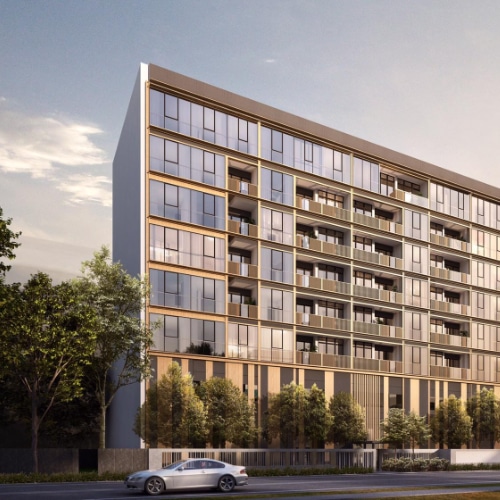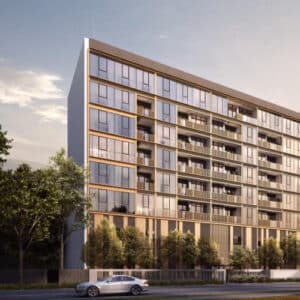 Eunos / Geylang / Paya Lebar
NEAR 5 Mins – Aljunied MRT
Zyanya is a freehold condo located at city-fringe 8 Lorong 25A Geylang. It is developed by NNB 8 Development. Zyanya Condo is highly convenient and accessible with Aljunied MRT Station minutes walk away. Paya Lebar Square and Kinex Mall are also well within walking distance.
Developer Price & Discount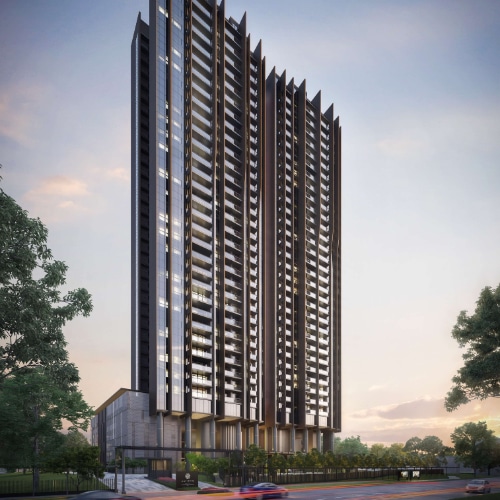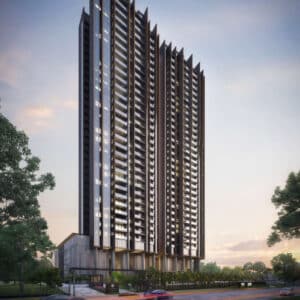 Pullman Residences Condo is a brand new development project under Accor's management. Located along Dunearn road in district 11, it is only minutes away from Newton MRT station. Its proximity to various reputable schools such as ACS and SJI make it an ideal choice for families with children.
Developer Price & Discount


Neu at Noverna is a freehold condo project located at 27 Moulnein Rise in district 11. It is expected to be complete in 2023. It consists of 87 units. It's near MRT station novena which provide residents easy accessibility to other parts of Singapore.
Developer Price & Discount
Schedule a Free, No-obligation Consultation Now
Looking to Buy, Sell or Rent? Let us help you!
Freehold Condo vs Leasehold Condo
Condominiums in Singapore usually come in two types of tenures – freehold or leasehold.  The difference between the two lies in the period of ownership.  Typically, a freehold property allows perpetuity of ownership, but a leasehold property grants only 99 years or 999 years, thereafter, the property must be returned to the government. 
Besides the ownership, the market tends to perceive freehold properties as far more favourable than leasehold ones because the tenure justifies the premium pricing, prestige, and ease of financing. Read More
Benefits of Freehold Condo in Singapore
One of the key benefits for owning a freehold condo is the peace of mind that the lease will never run out, an important condition to facilitate the ease of on-going financing.  In Singapore, banks require properties to have at least 30 years of remaining tenure.  The amount of financing that these banks can provide, also referred to as Loan to Value (LTV) ratio, can be significantly lowered if the property starts to age.  Such a scenario presents fewer financing options to potential buyers and consequently restricts the owners' ability to sell their properties.  However, owners of freehold properties are free from such a problem because of their perpetual ownerships.  Read More
Taking a Holistic View of Freehold Condo
Owning a freehold condo in Singapore has its benefits and prestige, however, buying a property based on tenure status alone may not be the wisest choice. For starter, freehold condos are more expensive, and the older units may not offer lucrative potential down the road. Leasehold properties, on the other hand, may provide better investment returns if the objective is to generate rental income.
While the value is always in the eye of the beholder, having a level-headed approach is more likely to benefit property buyers in the long term. After all, buying a property is no small matter, a slight misstep can set one back by hundreds of thousands. Read More