Renting out Condo in Singapore?
Get your Free Rental Value Report and Landlord packages. 
Fast and Easy Way To Find Your Next Condo Tenant
Low Rental Commission Rate
Condo Landlord Agent Service
Have a condo to lease but not sure where to find the right tenant?  Engage our Condo Landlord Agent Service to enjoy a professional experience that comes with fast results.  With our team of dedicated agents and proprietary technology that is designed to matchmake your property to potential tenants, we are confident to deliver the results you seek and at the lowest cost.
Our Condo Landlord Agent Service package includes a bundle of the following premium services.
(All inclusive no extra charge or hidden fees)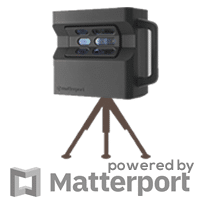 3D Virtual Tour with Matterport
Using the state of the art 3D Imaging Camera, we create a 3D Virtual Property Tour* of your home for potential tenant easy viewing.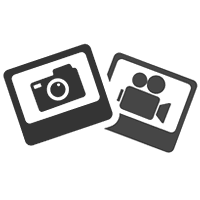 Photography + Videography
We provide professional high quality photography and a walk through video of your home to enhance marketing your home across the digital and social platforms.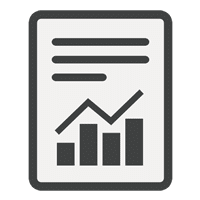 Property Rental Analysis and Value Report
Get a Property Analysis and Estimated Rental Value report of your property. The report includes recent rental transactions nearby and more.
*3D Virtual Tour of your property is an optional addon at no extra charge.
Renting out Condo in Singapore?​
Get your Free Rental Value Report and Landlord packages. 
How Our Condo Landlord Agent Service Works?
Learn more about our Condo Landlord Agent Service in 7 steps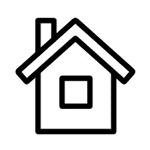 Consultation Meeting With Homeowner
Schedule a free consultation with our experienced agent to kickstart your rental process.  This consultation allows our agent to better understand your goals and timeline so that a strategic plan can be developed to meet your requirements.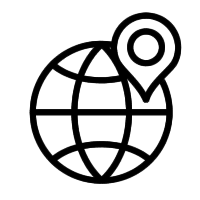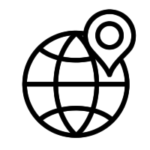 Market Research on Estimated Rental Price of Unit
Our team will conduct market research to derive a fair valuation of the rental price based on market demand and supply.  This is an important process because having a good grasp of the market potential will set the foundation for strategic moves that can help you to get you the most out of your transaction.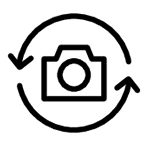 Take Photos and Videos for Marketing and 3D Home Tour
A professional photo-taking session will be conducted at your condo unit to ensure that only high-resolution images and virtual tour videos are captured for marketing and advertising campaigns.  Having good photos and videos are keys to attracting top tenants and maximising exposure for your property listing.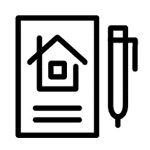 Start Multi-Channel Digital Advertising To Market Condo Unit
We will engage in active multi-channel digital marketing and advertising campaigns to attract tenants who fit your desired profile.  Besides listing your property across all leading property marketplaces, we will also activate email and social media marketing campaigns to optimise the online exposure of your property.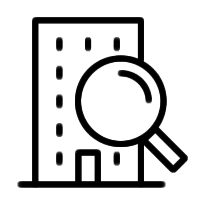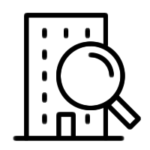 Check the Eligibility of the Potential Tenant
We will conduct a stringent tenant screening process to ensure that only qualified profiles who met standard legal criteria will be considered for further negotiations.  In this step, we will verify relevant documents such as work permits, student passes or income statements to ensure the legitimacy of their status.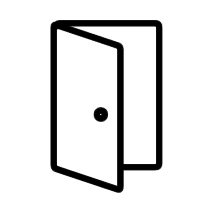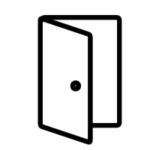 Arrange for Viewings and Rental Price Negotiations
Our team will host every viewing session and manage price negotiations so that you can have a hassle-free transaction.  Rest assured that we can always secure the best rental price that meets your expectation because all our agents are well-versed with up-to-date market information and transactional data to negotiate the best deal for you.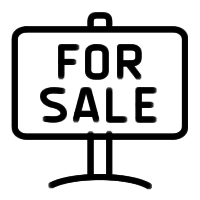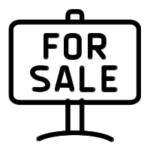 Conclude Rental Documentation and Facilitate Handover
Finally, we will conclude your transaction with complete rental documentation and handover the HDB flat to the tenant on the move-in day.  These include endorsement of the inventory list and Tenancy Agreement, and a final walk-through of the unit.
Why engage us for renting out your Condo?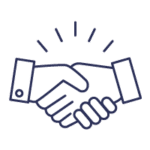 Engage our Premium Condo Landlord Agent Service and Landlord Documentation Service to enjoy top services at the lowest commission fee in town.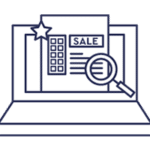 Get High Rental Price, Fast
Thanks to our tech-based solution that can efficiently matchmake properties with ideal tenants within a short time, landlords like you can expect a fast turnaround when they engage our services.  Unlike traditional agent services that can take days or weeks to market a property, our smart algorithm is designed to maximise marketing exposure for attracting the ideal tenants for your property at the fastest rate and best possible price.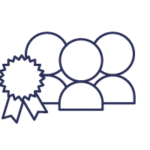 Real Estate Professionals
When you engage us, you are assured of premium customer service and expert advice from a group of property professionals who are honest, reliable, and ready to go the extra mile to help you achieve your rental goals. Expect to find the ideal tenant at the shortest time because our team is extremely knowledgeable about the property market and they will know exactly how to find the right tenant for you.
Frequently Asked Questions (FAQ) on HDB Seller Service
Renting out Condo in Singapore?​
Get your Free Rental Value Report and Landlord packages.