Selling Your HDB Flat in Singapore?
Get your Free Property Analysis Report and Seller packages. 
Sell Your HDB Fast at the Best Price
We provide dedicated seller services that are efficient and cost-effective to HDB homeowners who want the best deals out of their home transactions.
We go beyond traditional agent service to leverage cutting-edge proprietary technology and analytics to matchmake your property to the right buyer, at the fastest time.
HDB Seller Agent commission rate from only 1% + GST, with a bundle of premium services included.
Our HDB Seller Service Package Includes
Our HDB Seller services package includes a bundle of the following premium services.
(All inclusive no extra charge or hidden fees)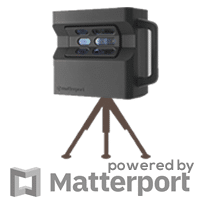 3D Virtual Tour with Matterport
Using the state of the art 3D Imaging Camera, we create a 3D Virtual Property Tour of your home for potential buyers easy viewing.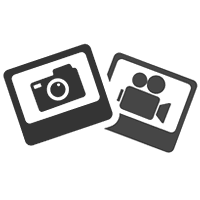 Photography + Videography
We provide professional high quality photography and a walk through video of your home to enhance marketing your home across the digital and social platforms.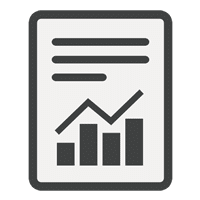 Property Analysis and Value Report
Get a Property Analysis and Estimated Value report of your home. The report includes recent property transactions nearby and more.
*Minimum commission of S$4,500 applies. For private property transactions closing with a co-broker, 1.75% commission applies.
Selling Your HDB Flat in Singapore?
Get your Free Property Analysis Report and Seller packages. 
How does our HDB Seller agent services works?
Learn more about our HDB seller agent service in 7 steps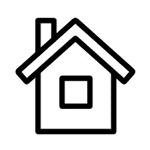 Free Consultation With Homeowner
Start your selling process with a free consultation with our experienced agent who will meet with you for a private discussion. 
This consultation allows our agent to understand your sales objectives and timeline so that a feasible plan can be formulated to achieve your goals and sell your home at the best price. Schedule a free consultation with us now.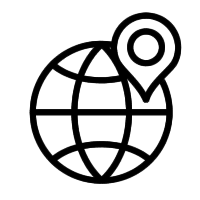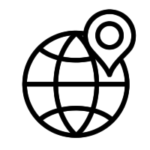 Conduct Market Research on Estimated Valuation
Our expert team will conduct market research and obtain a fair valuation from one of HDB's panel of valuers who are professionally qualified and licensed by the Inland Revenue Authority of Singapore (IRAS).
We do not take this lightly because we understand that an equitable value will ensure that homeowners can get the most out of their property investment and what the market will offer.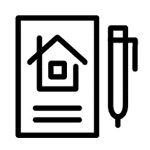 Complete HDB Paperwork Before The Start of Property Sale
Handling the different applications and submissions to HDB are challenging tasks to most HDB sellers who are not familiar with the process. This is why our team pays extra attention to helping homeowners manage their HDB Resale Portal and submit timely paperwork as and when required by the authority.
Our dedicated team will guide you through every step of the process so that you will meet the stringent criteria of HDB.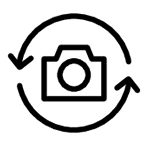 Photo-Taking & Recording 3D Virtual Home Tour for Your Property
Our team will initiate a photo-taking session at your HDB unit to gather high-resolution images and videos for your property listings, advertisements, and virtual tours.
A picture speaks a thousand words and this is especially true when it comes to property marketing. Having professional photos is the key to attracting top buyers and maximising exposure for your property listings. 
Additionally, a 3D virtual home tour has become an essential marketing tool in this Covid-19 world because it allows buyers to view your property from the safety of their homes.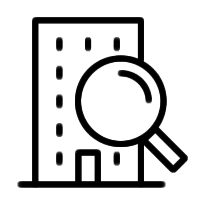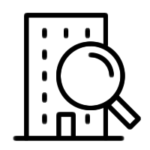 Commence Multi-Channel Digital Advertising To Market Your HDB Unit
Aggressive multi-channel digital marketing and advertising campaigns will be launched to attract buyers who match your sales objectives.
Besides listing your property on the trusted property platforms in Singapore, we will also activate email and social media marketing campaigns to optimise the online exposure of your property.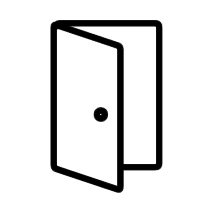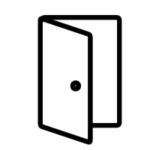 Arrange for Viewings and Price Negotiations
From viewings to price negotiations, our team will pre-qualify every lead to ensure that only the most suitable buyers are eligible for further negotiations with home sellers. We will also provide regular market updates, progress reports and advisory services so that sellers are in the know every step of the way.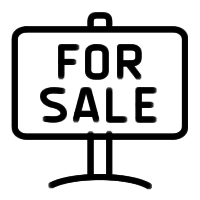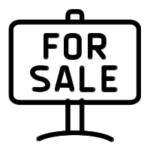 Finalise Sale Transaction
When it is time to finalise a sale, our agent will be there to prepare all the necessary documentation and submissions to HDB. These include issuing the Option to Purchase (OTP), HDB resale application, confirmation of HDB appointments and organising fee payments.
Our service extends to the final inspection of the flat before handing over to the buyer and attending the HDB completion appointment. We leave no stone unturned so that our sellers can have peace of mind throughout the entire transaction process.
Why engage us for selling your HDB Flat?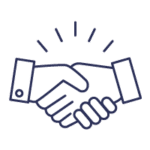 We want homeowners to make the most out of working with us, for that reason we are committed to selling your property at top dollars and at low commission charges in town. Engage our Premium Seller Service for maximum savings when you work with us.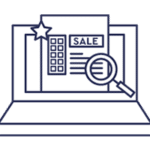 As part of our Premium Seller Service, we deploy a top-of-the-range Matterport Pro2 3D Camera for capturing professional photos and virtual tours within your property. Regarded as the Gold standard for professional 3D cameras, this device can scan 360° of a physical space in about 20 seconds and create high-quality virtual walkthroughs that enhance the marketability of your property.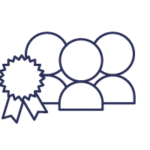 Real Estate Professionals
Our team is made up of dedicated and licensed property experts who have experience and a passion to revolutionise the property scene in Singapore. When you engage us, you are assured of premium customer service and expertise from professionals who are honest, reliable, and ready to go the extra mile to help you achieve your goals.
Frequently Asked Questions (FAQ) on HDB Seller Service
Selling Your HDB Flat in Singapore?
Get your Free Property Analysis Report and Seller packages.