Selling Your Condo in Singapore?
Get your Free Property Analysis Report and Seller packages. 
Sell Your Condo Fast at the Best Price
We offer professional seller services for condominium owners who are looking to sell their property in a shorter time and good price with low transaction agent fees.
We leveraging on the latest proprietary technology and analytics to reach to your right buyer in the shortest time.
Lowest Commission Rate From
Condo Seller Agent commission rate from only 1% + GST, with a ton of premium services included.
Condominium Seller Service Package Includes
Our Condo Seller services package includes a bundle of the following premium services.
(All inclusive no extra charge or hidden fees)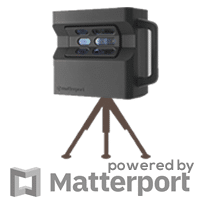 3D Virtual Tour with Matterport
Using the state of the art 3D Imaging Camera, we create a 3D Virtual Property Tour of your home for potential buyers easy viewing.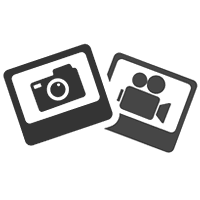 Photography + Videography
We provide professional high quality photography and a walk through video of your home to enhance marketing your home across the digital and social platforms.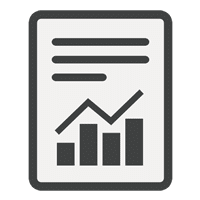 Property Analysis and Value Report
Get a Property Analysis and Estimated Value report of your home. The report includes recent property transactions nearby and more.
Selling Your Condo Flat in Singapore?
Get your Free Property Analysis Report and Seller packages. 
How does our Condo Seller Agent Services works?
Learn more about our Condominium seller agent service in 5 steps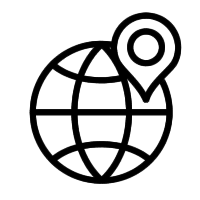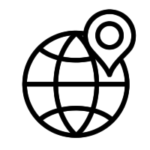 Secure the best price for your neighborhood
Our team are dedicated to securing the best-selling price for your property. With years of industry experience, we conduct the following to ensure you get the sale price that you want and deserve.
Our real estate professionals will perform a comparative market analysis (CMA). This data and statistics compares market alternatives and is provided to you so you know what to expect every step of the way.
We provide a full market research on the profitability of your property and provide you with a full home report.
With all of this information, we help you to set a realistic and profitable sale price for a fast and optimal sale that will be competitive in your market.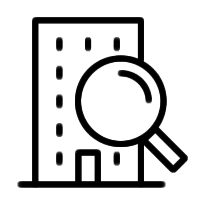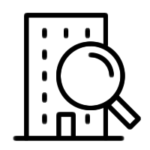 When we advertise your property to potential buyers, we create an appealing listing that showcases the highlights of your property. With all the information gained from our market research, we also emphasise the advantages that comes with living in your neighbourhood.
We make sure to include selling points such as the convenience to the nearby MRT station, the shopping centres situated nearby, as well as recreational areas such as parks and nature trails that may be around the corner. We understand the selling points that will help your property gain notoriety among those looking for a home, heightening the saleability of your home.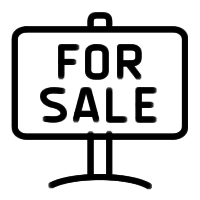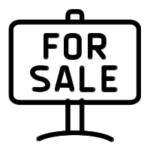 A picture is worth a thousand words
Writing about the selling points of a property is one thing, but what really sells a home is high quality professional photographs. These appeal to a wide customer base and allow potential buyers to imagine themselves living in your spaces. We provide high-definition images and videos taken by a professional photographer and videograpther to portray the property in its best light.
Next, we list your property at the top of the most trusted marketplaces and social channels to widen the customer base and garner attention. From there, we prepare for the enquiries to start rolling in.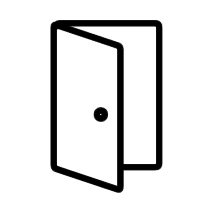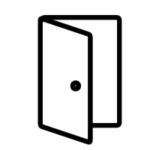 Customers will begin contacting us with regard to your property, and we will act as the medium for offers. We represent your best interests and can help you to enter into negotiations where it may be beneficial to you. As we receive requests for the viewing of the property, we will work with you to ensure minimal disruptions to your lifestyle, scheduling times based on your availability.
If you are someone with a very busy schedule, there is no need to worry. You simply have to provide us with the time slots that the house will be available for viewing, and we will handle the rest. Moreover, we are able to liaise with buyers during viewing, always reiterating the selling points of your property.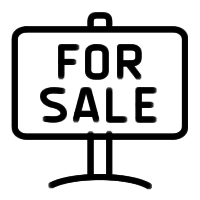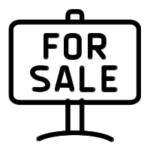 Finalise your property sale
Once we have found an interested buyer who wants to purchase your property, we begin the paperwork. When we present the paperwork to you, we will explain it in detail, so you are completely aware of all elements of the sale before signing. After the successful sale, we ask for you to review our service to make sure you are happy with how we have performed, and so that we can continue to improve our services.
At Prop.sg we pride ourselves on providing exceptional customer service support to ensure all your needs are met. Through the feedback of our customers, we seek to understand selling motivations, and in turn provide even better services, allowing our clients to rest assured that we will always maximise their returns.
Why engage us for Selling your Condominium?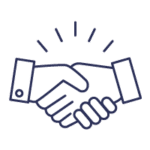 Low Commission for Premium Services
We are committed to providing you with premium services at reasonable prices. We are transparent in the services we provide. There is no need to worry about any hidden charges, as we will only charge you for the services that have been stated within the package. As such, we will provide a comprehensive list of what services we offer and their prices.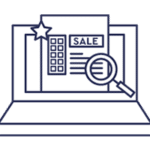 Connected to Large Buyer Network
We provide you with our best marketing strategy to ensure that your property will be able to attract the largest home buyer base possible. This may include professional home staging, professional home photography. Listing on major online property marketplaces and marketing networks for maximum marketing exposure.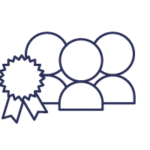 Reliable Real Estate Professionals
Our team comprises reliable property professionals who provide top-notch services in the sale of your property. They are customer-oriented and are willing to answer any queries you may have. Because the sale of your property is our priority, we are committed to ensure that the process is smooth and stress-free. 
Frequently Asked Questions (FAQ)
Selling Your Condo Flat in Singapore?
Get your Free Property Analysis Report and Seller packages.