New Launch Condo Singapore
Finding your Dream Home should be Easy
Prop.sg features a comprehensive list of new launch condominium projects in Singapore. Our range of new launches includes leasehold and freehold condos, mixed development condos, executive condominiums (ECs), boutique apartments and cluster houses. Whether it is for investment purposes or living in, there will be a variety of property choices to suit buyers with different objectives, budget, and taste.
Our team is always ready to assist and value-add according to your property needs and situation by openly sharing professional property insights and updates or simply answering any questions you might have.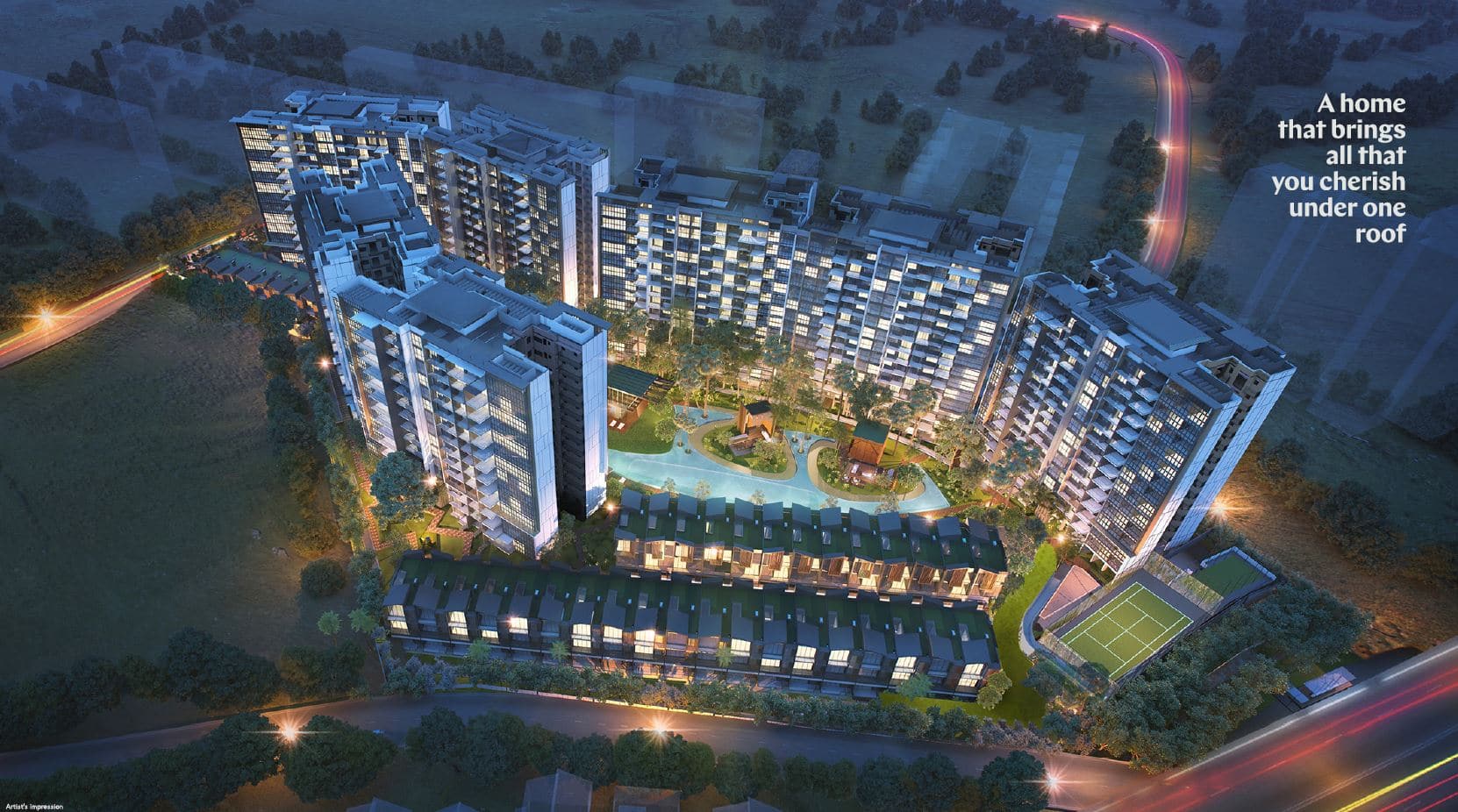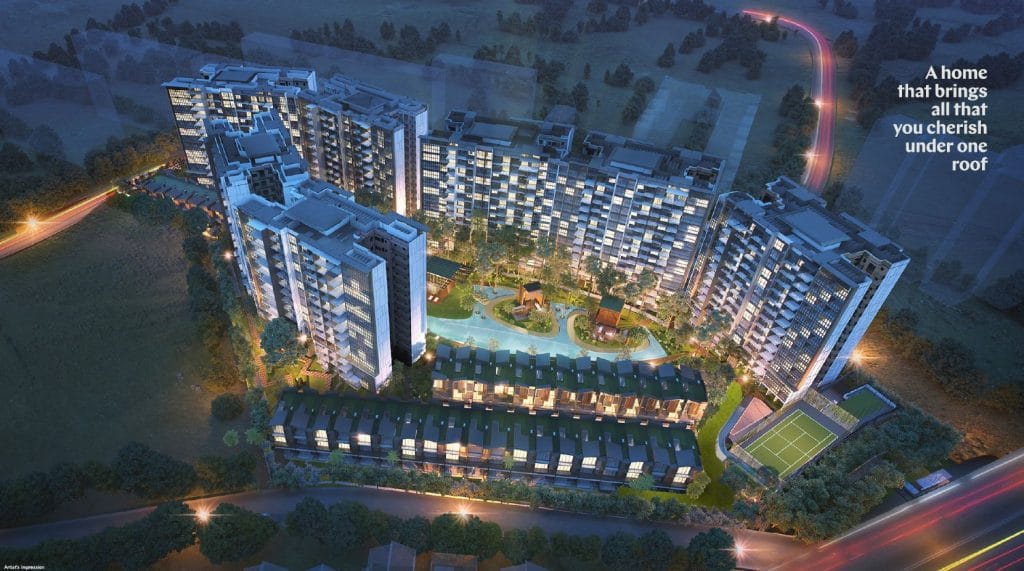 At the heart of every Singaporean is a love for food, and living minutes away from any well-loved dining enclave would sound like such a dream. Yet, Affinity At Serangoon is the latest residential development
Read More »
New Freehold Condo Launch
Freehold condominiums are one of the most sought-after properties in Singapore because of their perpetuity of ownership. Unlike leasehold properties that last merely 99 or 999 years, freehold condos' long-term tenure status can sustain the property value and even open doors to more flexible financing options. 
Since the Government Land Sales (GLS) is no longer releasing freehold plots to developers, owning a freehold condo may become increasingly difficult in years to come. So why not invest in one now? Whether it is a unit in the heart of the city or a prestigious address in the quieter part of town, freehold condo can offer superior living spaces, amenities and convenience for upscale living.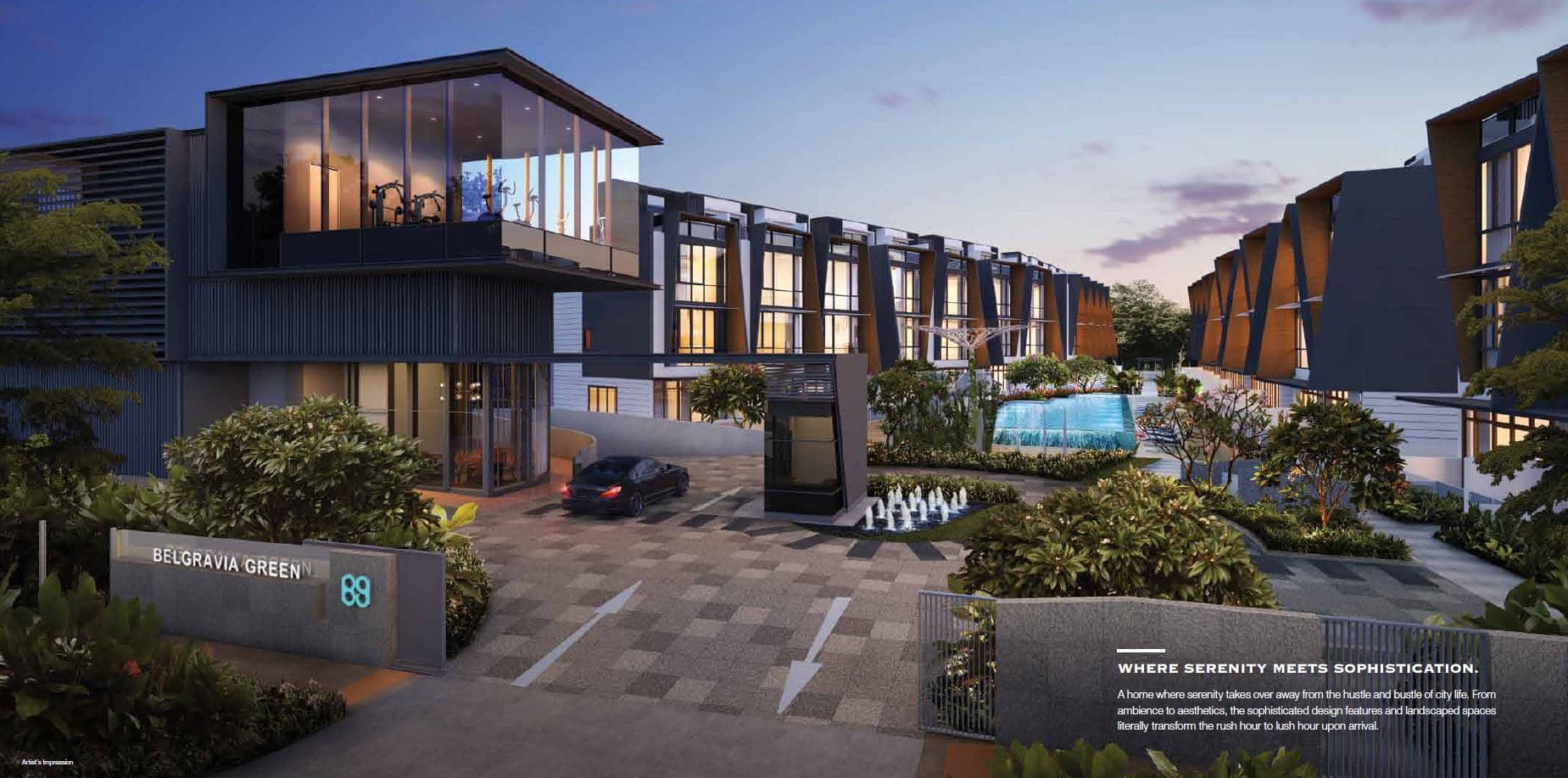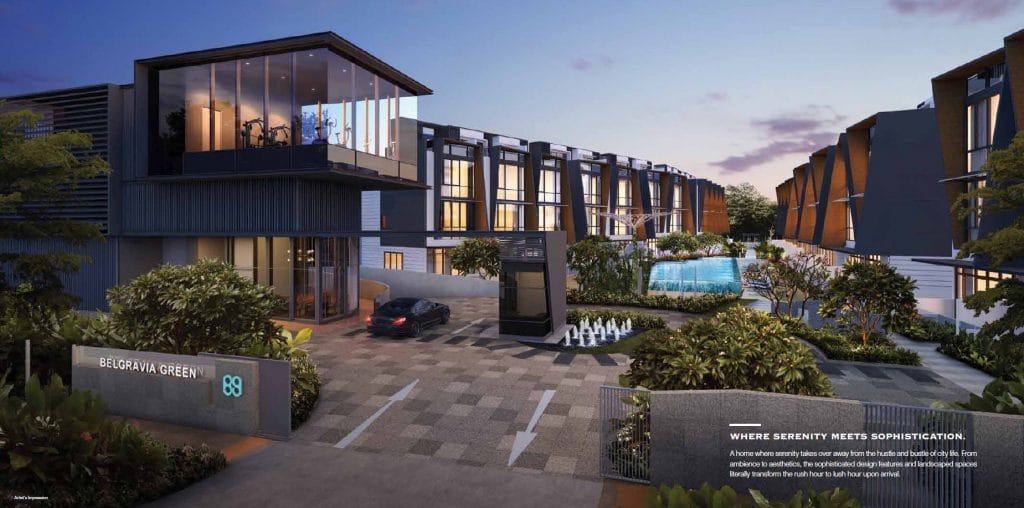 Residing just before a peaceful, long park connector is a freehold luxury development comprising 81 spacious and well-planned units of strata terrace and semi-detached homes. Belgravia Green's serene location will have you surrounded by trees
Read More »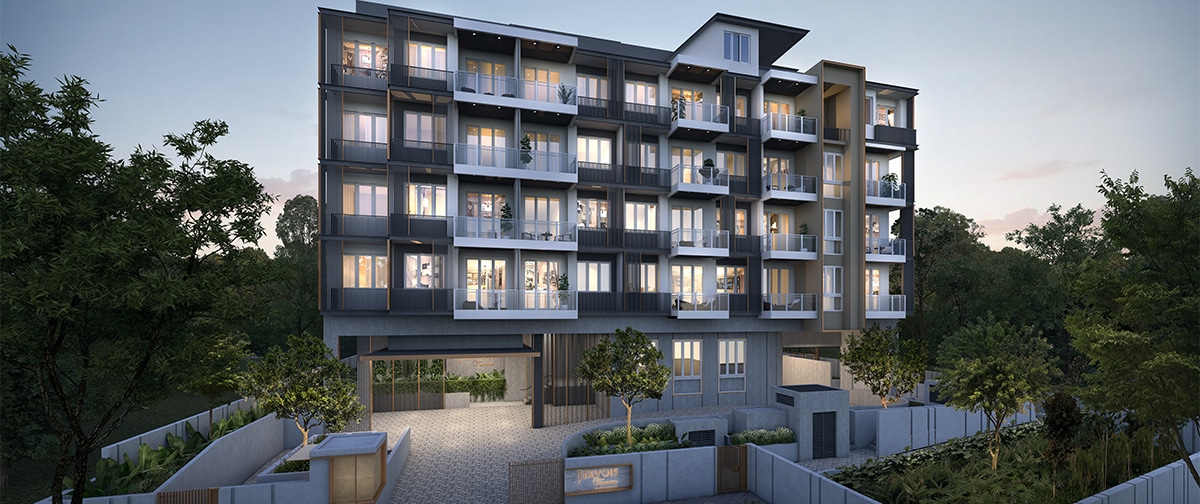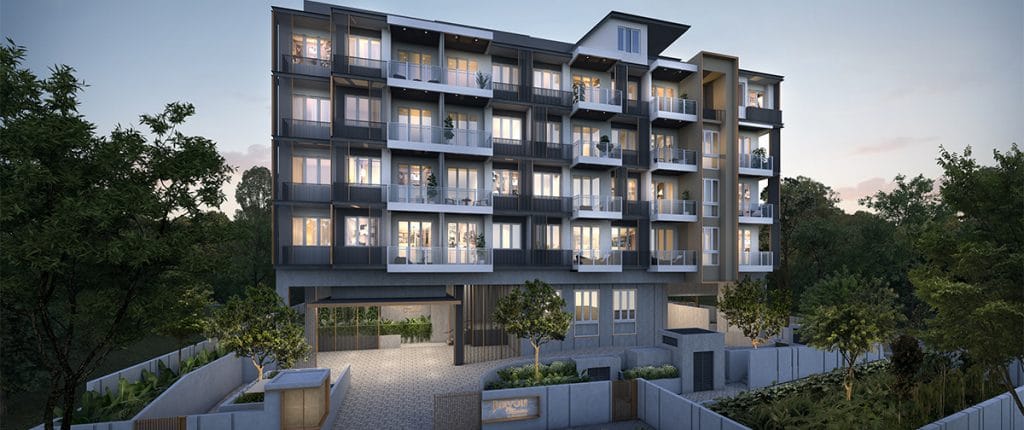 Sitting very comfortably within district 10, famed and highly valued for its prime residential status, Jervois Treasures is a new freehold luxury condominium – 36 exclusive units on a site area of 19,741 sq ft. You can expect to
Read More »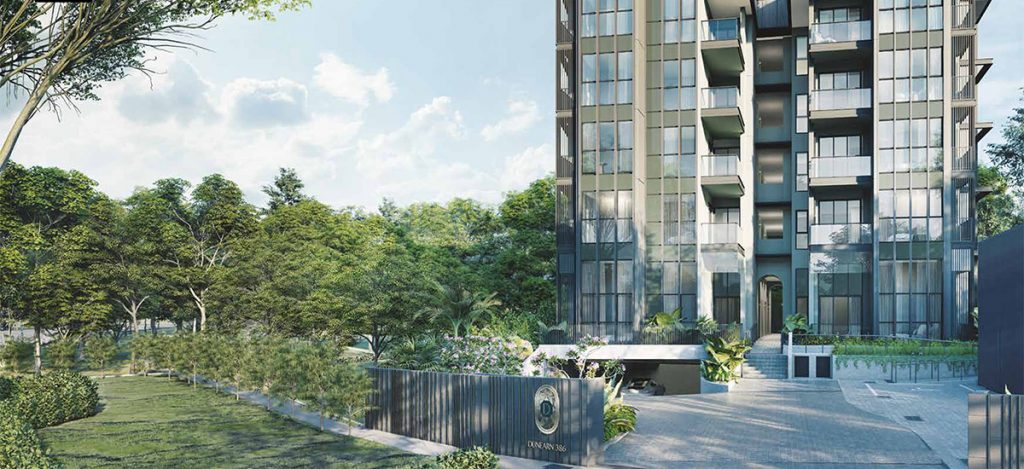 Living near the Singapore Botanic Gardens is a luxury but coming home to an apartment at Dunearn 386 is a rare find. Situated within the prestigious district 11, this luxury boutique condominium takes over the original site
Read More »


Sitting just before the beachfront of East Coast Park and rising 22 storeys to bring you face-to-face with the ocean and the horizon, Amber Park is a freehold condominium nestled in between Amber Gardens and Amber Road. 
Read More »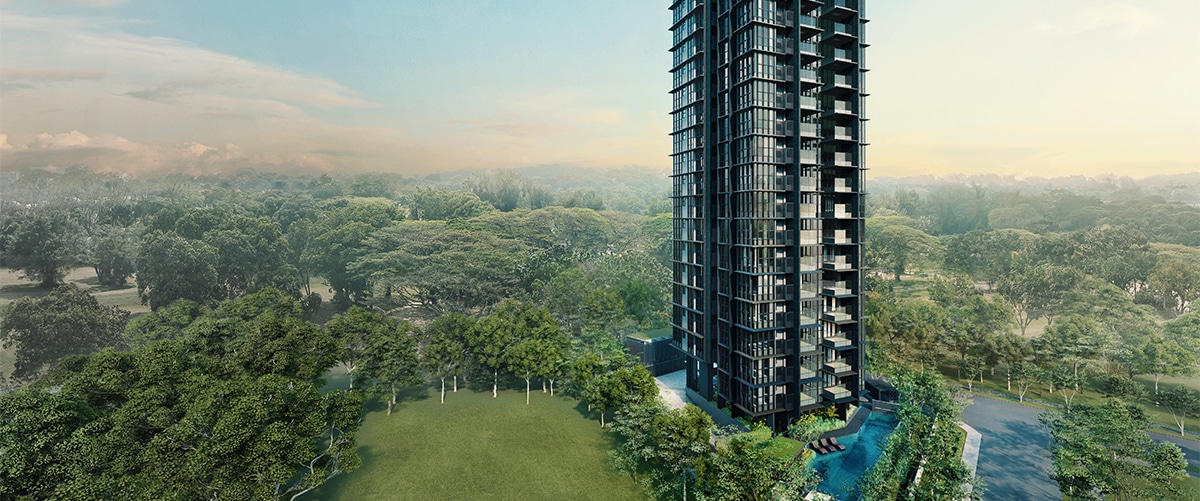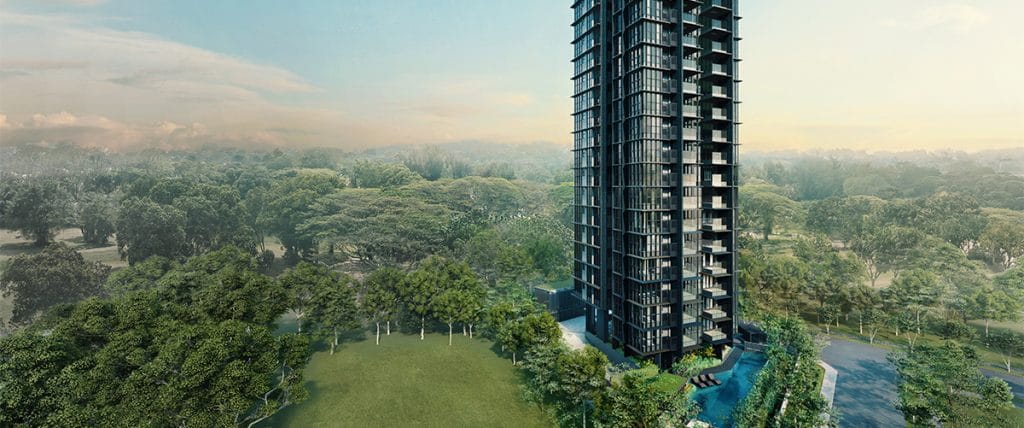 Fyve Derbyshire is located near the Novena premier healthcare hub in close distance to Novena MRT Station.  Its central location also means you are in within easy reach of Singapore's favourite food centres including Newton Food Centre and Balestier Food Centre. You are within
Read More »


Meyer Mansion is a freehold development with 200 residential units over 25 floors on 79 Meyer Road. It boasts a panoramic sea view and unblocked views of Singapore's city landscape. Floor to ceiling windows maximise the unmatched views while its
Read More »
Why Choose Us for New Condo and Property Launches
ZERO Commission payable for new launch condo purchase
We are a team of specialised real estate professionals who focuses on new launches across all regions and districts in Singapore. With the latest information of each project at our fingertips, we are passionate about finding the right property to fulfil your needs and objectives. 
We make it a point to openly share property insights and answer any questions or concerns you might have before you make a decision. Not to worry, our friendly advice and tips do not come with any obligations so you can reach out to us with a peace of mind.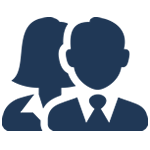 Developer Appointed Sales Team
We are the appointed developer sales team for new launch projects listed on our property portal.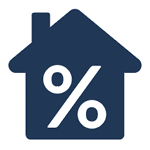 Direct Developer Price & Discounts
Enjoy direct developer prices, choice units, exclusive star-buy discounts and VVIP discounts.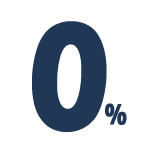 100% ZERO commission Payable
For new launch condo projects, there is no commission payable by you as a buyer.
3 Benefits of Buying a Newly Launched Property in Singapore
Most property buyers want to enjoy capital appreciation from their properties and buying a newly launched one can do just that. The first owner of a new property is in the best position to reap the most profit because they are dealing with minimum asset depreciation. There is also less price competition when putting the property in the market for sale because other first-hand owners would have similar selling prices while second-owners would have previously paid a premium on their properties, hence making their asking price less competitive. Read More
Property Blog, Articles and Reviews
Read in-depth property articles, analysis and guides for  Singapore real estate and beyond.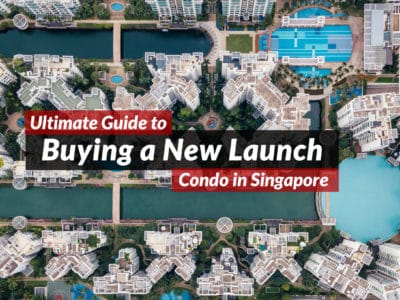 Understand Your Finances Finding out how much you can actually afford to pay and setting a budget for your new home should be the first step when making a property purchase. Bank Loan The amount money that you can potentially borrow depends on your creditworthiness and the Loan-To-Value limit imposed by the Monetary Authority of
Read More »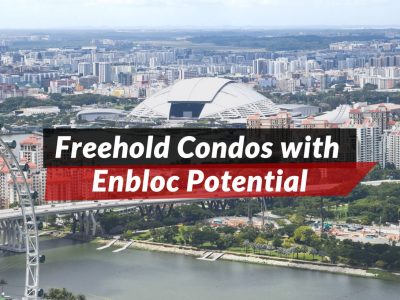 Benefits of Owning a Freehold Property in Singapore One of the key benefits for owning a freehold property is the perpetuity of ownership that grants the owner the peace of mind that the lease will never run out. Such properties are especially useful for legacy planning because they allow owners to pass them down from
Read More »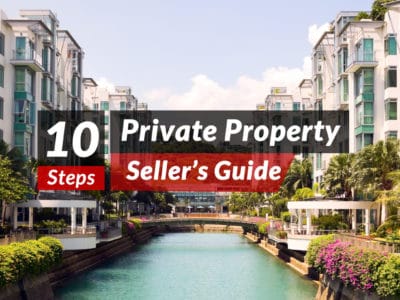 If you are not intending to engage with a property agent, choosing to sell your property may be a bit of a hassle. Not only do you have to settle most of the paperwork yourself, being able to market your property and look for a buyer may not be an easy task for many of
Read More »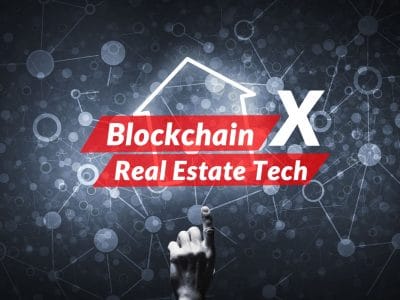 Blockchain has been hailed 'the great disruptor' of the decade for more reasons than one. Not only will it purportedly revolutionise the music, finance, healthcare, insurance, education, security, and government industries, but it is also set to upend the real estate industry by improving the leasing and purchase and sale process, among countless other things.
Read More »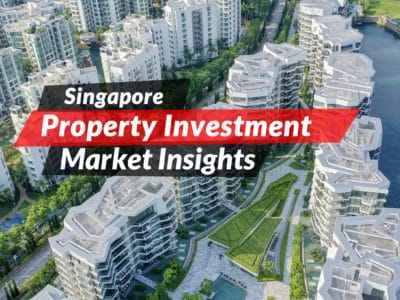 1. How do people make money from property? Capital Appreciation Capital Appreciation occurs when the value of the property increases above its purchase price over time. For instance, when a property that you paid $500,000 for rises in worth over time and commands a value of $800,000, the Capital Appreciation of the property is said
Read More »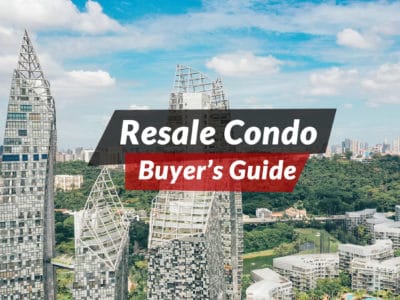 Working out your finances to understand your budget The amount money that you can potentially borrow depends on your creditworthiness and the Loan-To-Value limit imposed by the Monetary Authority of Singapore. You can expect to obtain up to 75% of the property price on your first housing loan but this is subjected to the loan
Read More »
Real Estate Services We Offer​
Prop.sg takes the stress and frustration out of your property buying and selling process. Firstly, we start by understanding all your property needs and requirements. Everything from the type of property you desire to rent, sell or purchase, budget, location, for a family home or looking for a good investment property.
Once we know your property requirements, our team of licensed real estate professionals will analyse your requirements, crunch the data, tap into our extensive information networks to gather additional relevant information and latest market trends that will be beneficial for you from both a personal and financial perspective.
Schedule a Free, No-obligation Consultation Now
Looking to Buy, Sell or Rent? Let us help you!