Property Asset Progression Assessment Report
We work with clients who are at the very beginning of their property asset progression journey, through to clients who are preparing for the later stages of their real estate investment. Contact us today via the form below for a no obligation consultation to one of our licensed real estate professionals.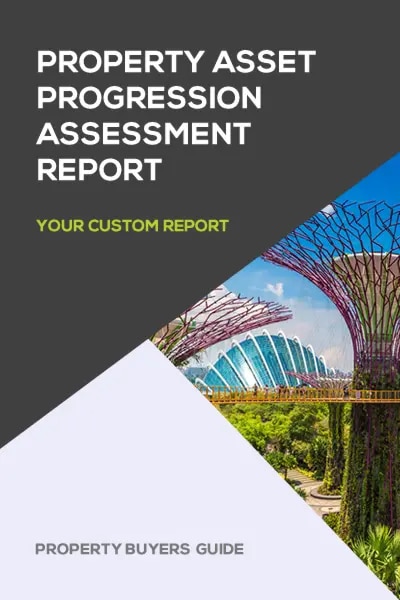 Get your FREE Property Asset Progression Assessment Report
We provide a FREE 1-on-1 Consultation to go through with you the basics of Property Asset Progression and provide you with your Personalised Asset Progression Report that is tailored to your requirements and financial abilities. Strictly No-Obligation.
Key areas we will cover in the consultation session:
Let's Get Started on Your Detailed Property Asset Progression Plan
Our licensed property agents will give you with customised a asset progression plan and actionable property advice.